Digital Marketing Trainer Profile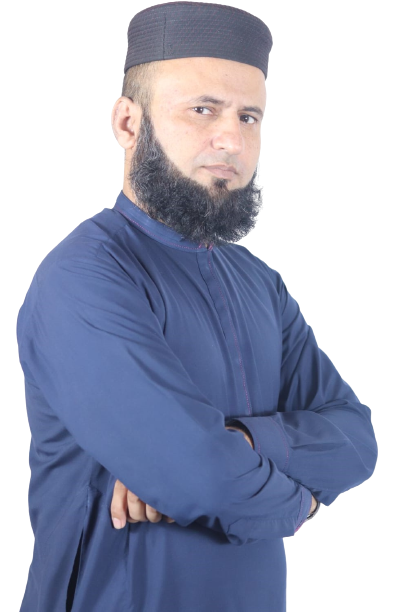 SEO, Digital Marketer / Mentor
A highly dedicated, skilled and result-oriented professional with 5+ years of experience in large-scale SEO, SMO and Digital Marketing environments. He has implemented proven tactics and modern methodologies to ensure smooth digital marketing operations that remain within company targets, and maximize bottom line and performance. Highly self-motivated personnel with a flexible approach to equally contributing to the national economy through his professional skills. Executive team leadership, sales management, and staff training as well as development have made him a gem and the best choice.
Holding Dual Master's Degrees in Marketing & Information technology from Comsats University, 5 years of hands-on experience and his ability to inspire others, Mr. Aleem Akhtar is often recognized as the "Chronicle of a common man's success" by his co-workers and students.
Aleem Akhtar has been a source of inspiring many professionals to take up digital media as a career through his inspiring work and outstanding training skills. He is very committed to spreading technical awareness about digital marketing and its impact in today's digital age. In this way, he has been successful to train and produce some of the best digital marketing professionals both in the National and international IT industry.
His Career Highlights
CEO – Digital Marketing Company Lahore
Digital Marketer – Successfully helped businesses grow
Trainer – Digital Media Trend Lahore