Digital Marketing Courses in Lahore
Do you want to establish a successful career in digital marketing and become a foremost digital marketing professional? Join DMC Lahore offer best digital marketing course to learn basic and advanced concepts from scratch.
This is regular digital marketing training led by an experienced trainer who has been in the field for over 5 years. During Digital Marketing Course in Lahore you will learn and practice social media marketing, SEO, blogging, Google Ads and PPC advertising, affiliate marketing, content marketing, YouTube marketing, email marketing and more modules.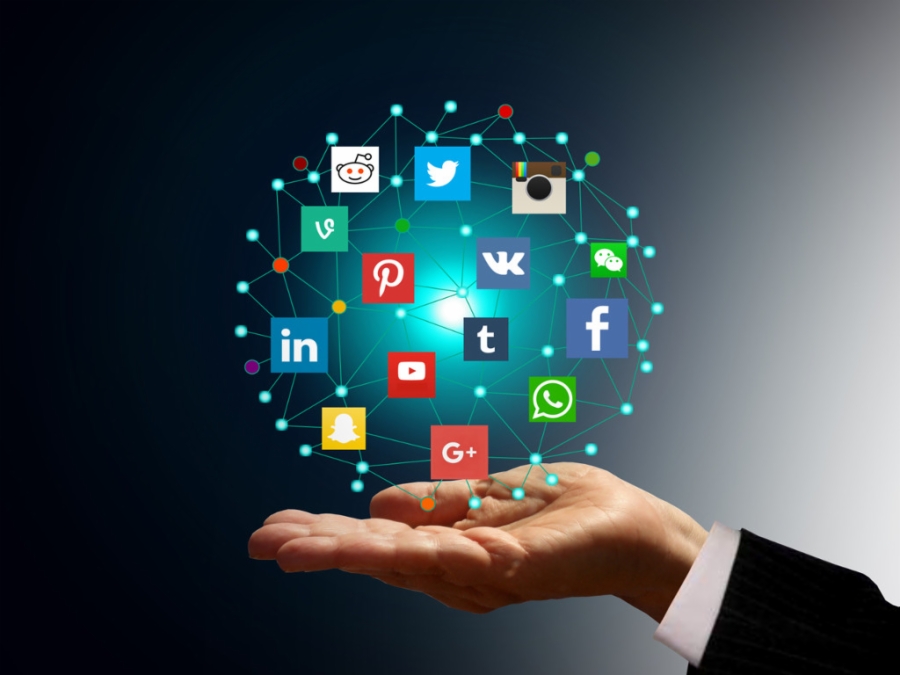 Types of Digital Marketing
Search engine optimization (SEO) enhances online visibility by improving a website's ranking on search engine results pages. This leads to increased organic traffic, higher credibility, and cost-effective marketing. SEO also helps target the right audience and improves user experience, ultimately boosting website performance and conversions.
Social media marketing is better than traditional marketing because it offers cost-effective advertising, unparalleled audience targeting, real-time engagement, and vast reach. It enables businesses to build brand awareness, foster customer relationships, and gather valuable insights, making it a powerful tool for modern marketing strategies.