Advance WordPress Customization
Advance WordPress Customization numerous advantages including tailored designs, enhanced functionality, and improved user experience. It allows businesses to stand out, cater to specific needs, and maintain brand consistency. Custom plugins and themes can boost site performance, SEO, and security, making WordPress a versatile and powerful platform for diverse web projects.
Objective of WordPress Training
The objectives of the WordPress training program encompass a range of key goals to equip individuals with the knowledge and skills needed to effectively use and manage WordPress. A well-structured WordPress training program aims to empower participants with the expertise to create, manage, and optimize WordPress websites effectively. Whether for personal blogs, business sites and E-commerce ventures. Ultimately enabling them to harness the full potential of this versatile platform.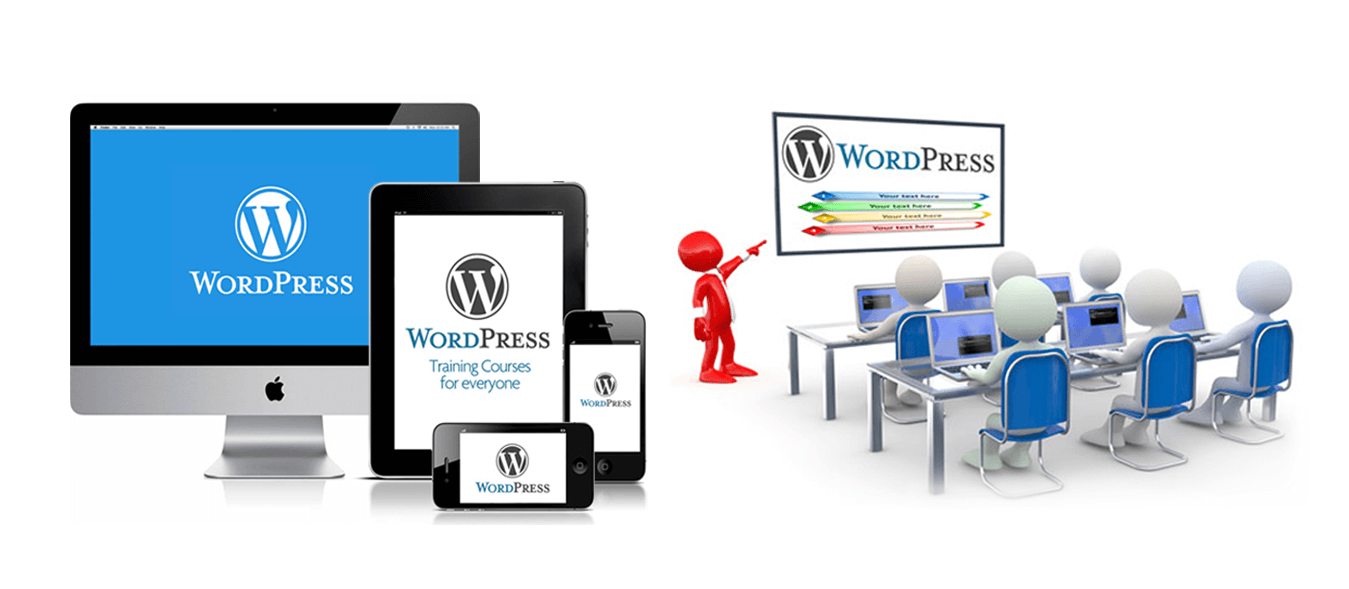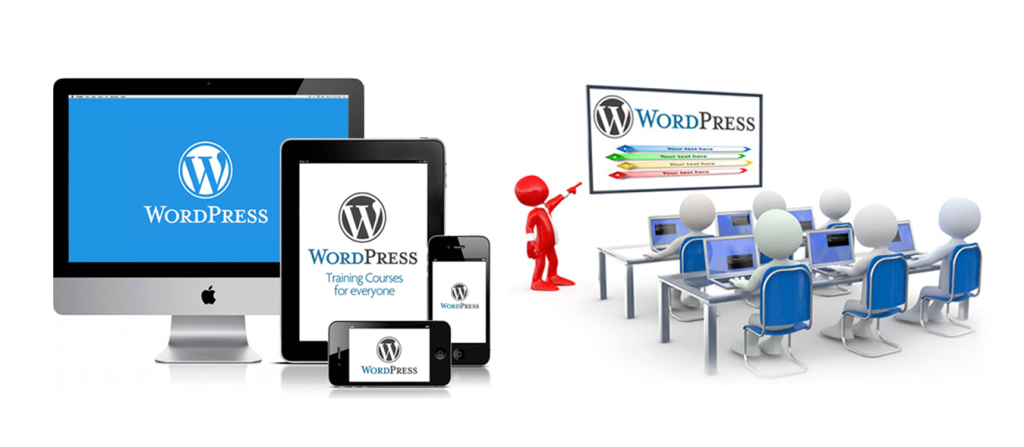 Introduction to WordPress
Getting Started with WordPress
Setup Permalinks and Widgets
Elementor and Pro page builder
Making Website in WordPress
Customizing Theme Using Code