DMC is the world's most significant leading agency. We provide leading brands in marketing, healthcare, advertising, sales e-commerce, and research on Facebook, Twitter, LinkedIn, SEO, and other channels, all on an integrated platform.
Digital Marketing Company has it's headquarter located in Lahore along with international offices. DMC has one of the fastest-growing team of front and back-end experts, innovative designers and projects and sales managers.
We trust in partnering with our clienteles. Our way of business is completely different from the other agencies.
We are produce outstanding business analyses. Our methodology is proven  with hundreds of companies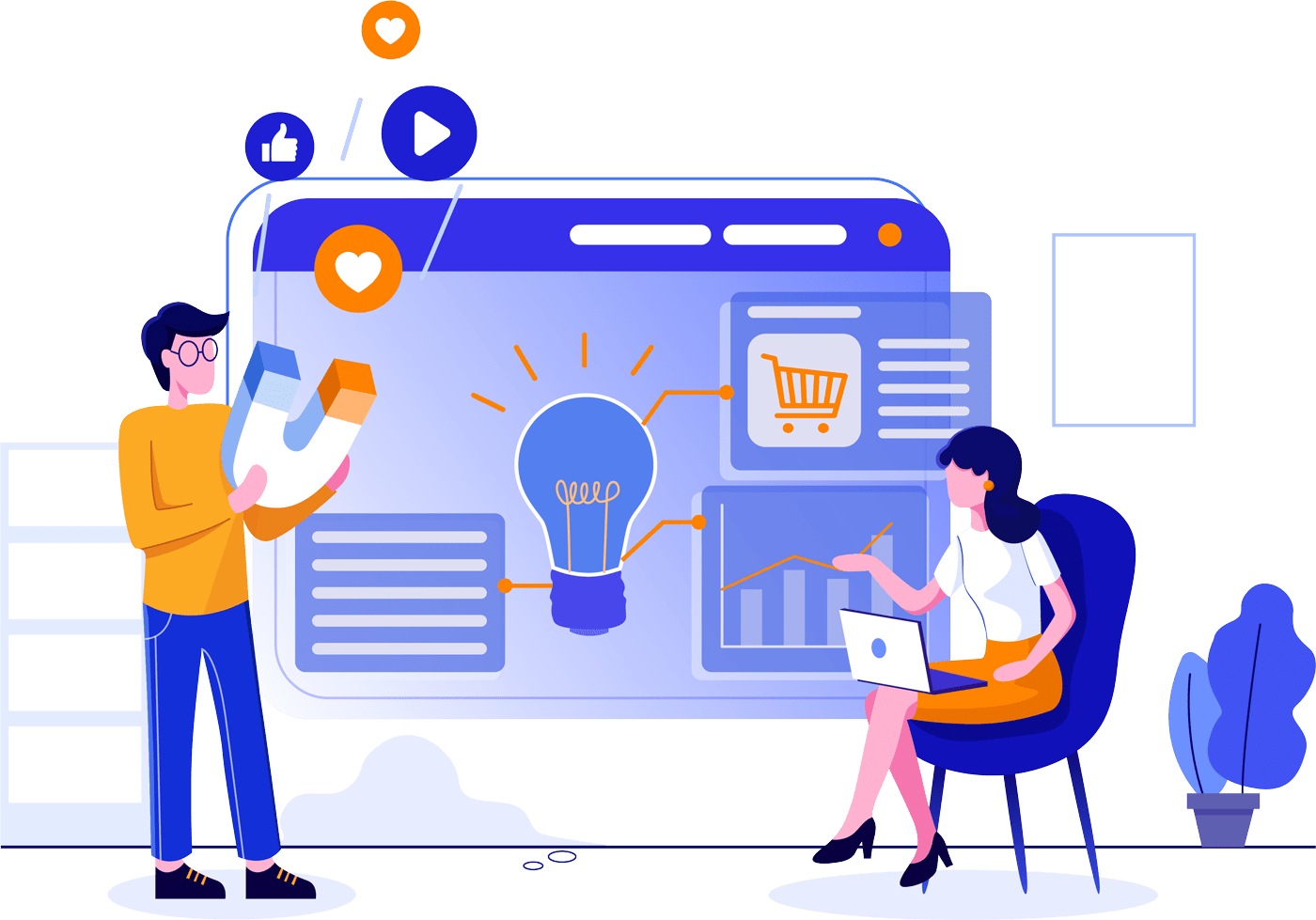 Digital Marketing Company Lahore is a one-stop solution provider for Search Engine Optimization, Search Engine Marketing, Social Media Marketing, WordPress Development, SMO, SMM and all IT services.